Posted on Dec 21, 2019 in
Appearance
Walls are the essential aspect in your home that can change the perspective in two ways, either ruin it completely or enhance it magnificently. Today, people are highly obsessed with trying on something new, fresh, or trendy.
Coloring your home is one of them, but do you know to color in which color can your home looks gorge, and you look stylish. If you are pondering if gray, then you might be mistaken as grey color going out of style, so you should not be going for it undoubtedly.
Primary points to know before coloring your home into grey
Traditionally people used to get the grey color on their walls to make them look sophisticated and subtle. However, going for gray paint is out of style in the modern world. Below mentioned are some of the primaryreasons why you shouldn't be going for the grey color.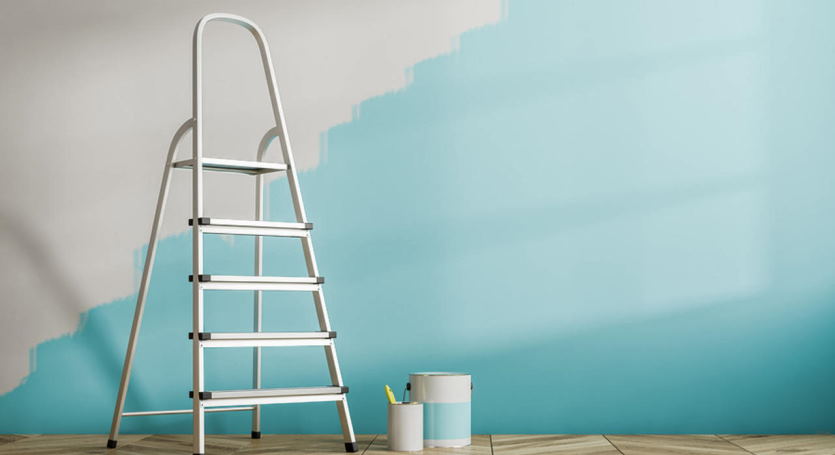 Outdated
The leading reason for not going for the gray paint is it's outdated. Getting such a dull color on your home walls doesn't seem appropriate. You would want to make your home look more of yours than just a house with walls. So it is right for you to add on some other colors then going for the gray color.
New pattern available
The modern architecture and the tech is offering you innovative designs of home structuring that can enhance the look of your house.
Painting those cool and trendy patterns into gray is not fun.  Additionally, you can get the different wallpapers for your wall, suiting the structure of your house, and you can surely get one for yourself. So surely gray is on its way out of trend.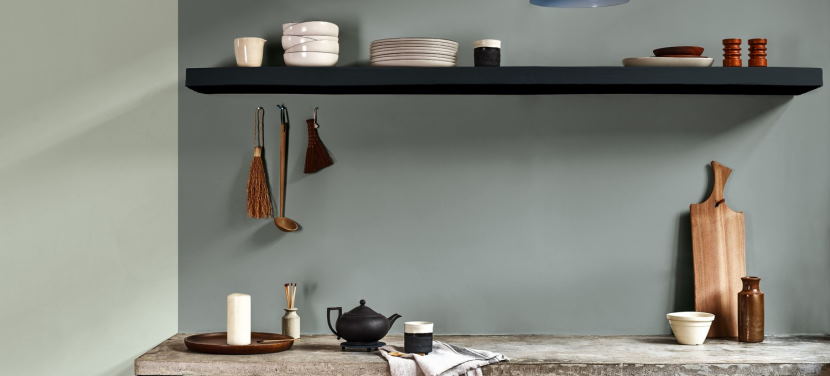 Bright colors are fun
The millennial world is all about experimenting with bright colors and getting rid of the dull colors. To add on, bright colors are fun, and you can surely decide to make your home a place that belongs to you than just a house build of walls
Also, adding bright colors to your home allows you to have a fun element to your home and get a positive vibe in your home.
The final verdict
From the details mentioned above, we can conclude that it is convenient for you to get the bright colors in your home and get rid of the grey, dull color. Additionally, from the points mentioned above, we can quickly draft that coloring your home into bright colors is much fun.