Posted on Jan 15, 2019 in
Feet Treatment

Dry feet is one of such problems that most people face in their daily life. There are various causes of dryness or roughness on your feet, but one of the most common causes of it is lack of moisture in your feet.
Lack of moisture not only makes the feet dry but also makes the feet crack form different areas. It causes a lot of pain and various other issues.
You must put Vaseline on your feet as it is one of the best cures for dryness. There are a lot of benefits of petroleum jelly, better known as Vaseline, but one of the most prominent benefits is that it locks in the moisture in your skin and keeps it soft and smooth.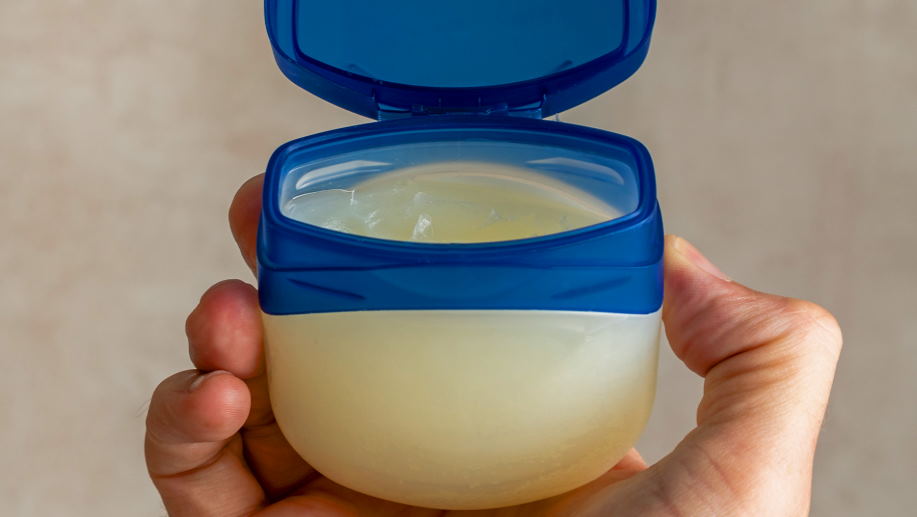 Some of the most amazing advantages of Vaseline
There are a lot of benefits of Vaseline for your feet, but some of the most important are listed below.
Heals all the burns and damages
If you have suffered from any injury such as burn, scrapes, or even have gone through any surgery, Vaseline can make it heal quickly.
It is highly effective in keeping the skin moist and healing all the injuries. There are some things that you need to take care of while applying Vaseline, such as the surface must be neat and clean as there are chances of infection if you apply it on a dirty surface.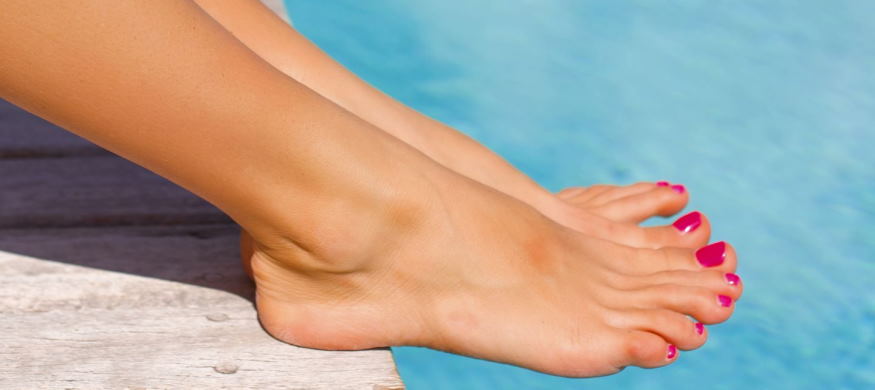 Fills all the cracks
The skin in the lower part of our feet is quite hard and thick, and there is quite a chance for it to be a cracker when there is a lack of moisture.
Vaseline helps to fill all the cracks, and it is one of the biggest pros of putting Vaseline on your feet. Vaseline fills the cracks and seals them, leaving smooth and soft skin behind.