Posted on Jun 19, 2019 in
Feet Treatment
,
Hand Care

Hands and feet might be the exhausting elements of the body. Just imagine how many times a day you need to walk, catch something, or get something.
Exposing these body parts in the areas where harsh substances, a lot of bacteria and dirt, and aggressive chemicals are present is not good.
Just imagine the task you do every day with your hands and feet. There is no surprise to end up looking wrinkled, apathetic, and dry.
That is why you must take care of hands and feet at home. It is because to ensure that the skin remains in good condition. Here, in the guide, we will talk about the tips that will help you to take care of the feet and hands at the house.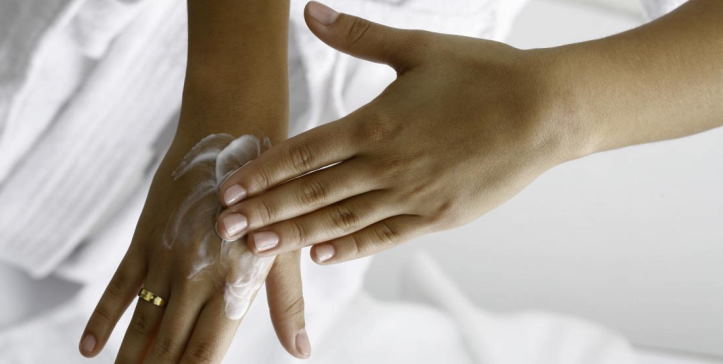 Wash
We might not be able to shower daily for any reason. So, one must wash their hands and feet daily. You can use the warm water, and in case you are using a foot basin, then it will be beneficial to follow the instructions to know about the right time to keep the feet in the water.
Well, skin experts don't recommend anyone to keep feet more than 10 minutes, as immersing them will make them crack.
Exercise
Exercise is the perfect way of taking care of the body. Walking barefoot, walking on toes, lifting pencil with the toes and some other methods will help to take care of the feet. In this way, anyone can keep the foot flexible rather than leaving it for freezing.
Lotion practice every night is the best way to heel the dry feet. You can also look for the best hand care tips to know which lotion will be perfect for applying at night.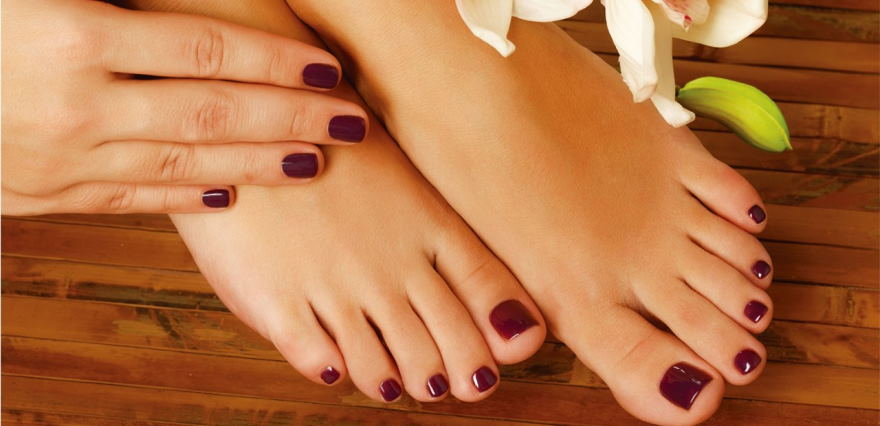 Massage
Everyone needs to follow this tip for protecting hands and feet from damaging. When you put lotion on hands or feet, quickly give it a massage.
Always ensure to start with the fleshy part of your feet or hand underneath the thumb. It will be better to buy the essentials related to home care for hands and feet like foot spa massager to keep them safe.
To summarize, these three tips will help you to take care of the hands and feet at home. When you wash and dry your hands and feet, then don't forget to apply the cream.