Posted on Apr 22, 2019 in
Feet Treatment

Diabetic people are more likely to face problems with loss of sensation or poor blood flow in their feet. Poor blood circulation leads to the sores that take a lot of time to heal.
The loss of feeling is caused due to the damage to the nerves in the feet and lower legs. It is the result of high blood sugar levels over a long period.
It means a person with diabetes will not be able to be aware of the pressure, temperature, or pain in the feet.
That is why it becomes essential to take care of your feet when you have diabetes. Here, we will talk about a few tips that will help you to understand what to do and what not to do.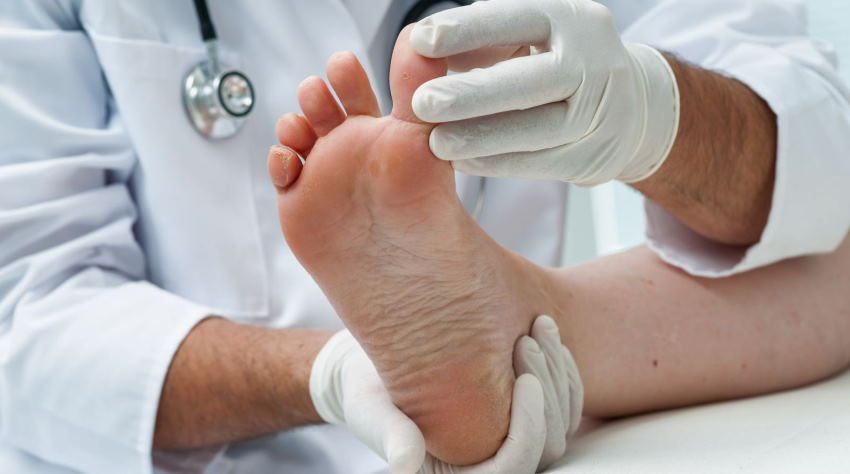 How to take care of your feet?
You have to take care of diabetic feet by washing its mild soap and warm water daily.
Always make sure to wear comfortable shoes with lots of room for your toes.
Check your feet for cracks, sores, infections, nail problems, or color changes. You can use a mirror to see the bottom part of the feet. If you think there is something wrong with it, then consult with the health care provider.
Don't smoke and walk around barefoot.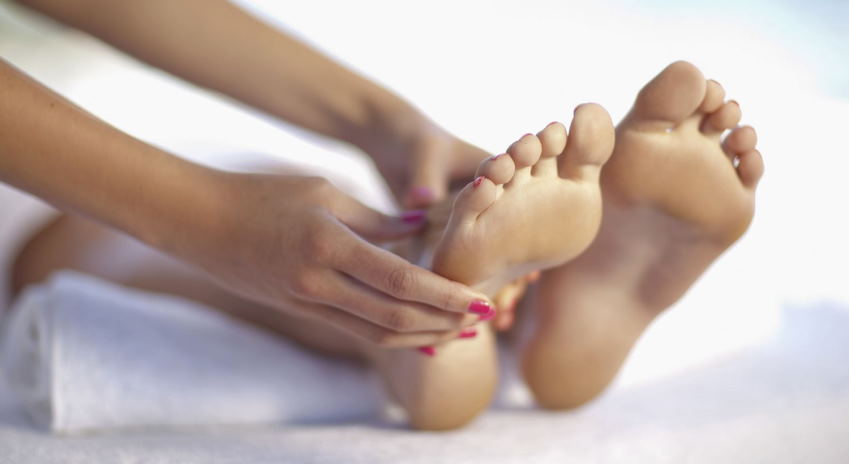 The diabetics need to take care of their feet by not going out in the cold weather without wearing shoes with warm socks.
Don't try to sit in a cross leg position for a long period.
Always do some exercises to improve blood circulation or blood flow rate in the feet.
To summarize, these tips will help you to know how to take care of the feet in diabetes. Always remember to ask the health care provider to check your feet.